KY TN Conference 2021 Virtual Camp Meeting Livestream Rebroadcast
KY TN Conference Virtual Camp Meeting is May 28 - June 5, 2021. The theme for campmeeting is "We Would See Jesus". Speakers include Dr. Leslie Pollard from Oakwood University, Pastor James Winegardner from Keene, Texas, and Pastor Doug Batchelor from Amazing Facts. Each one will be sharing messages about knowing our Heavenly Friend and preparing for His soon return.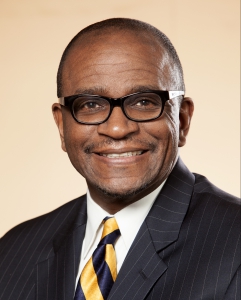 Dr. Leslie Pollard serves as the 11th President of Oakwood University in Huntsville, AL. Since 1978, Pollard's leadership has reflected local, national, and international service. He has served as senior pastor for a number of large church complexes, including the Kansas Avenue (Riverside, CA), Berean (Los Angeles, CA) and the Oakwood University Seventh-day Adventist churches. Additionally, he has been a youth pastor, a university chaplain, a healthcare program administrator, and an educational administrator. As a clergyman, Pollard has functioned as an evangelist, professor, ministerial educator, and leadership development facilitator to the 17-million-member General Conference of Seventh-day Adventists. Pollard has spoken or presented in 44 countries. He and his wife Prudence have two daughters.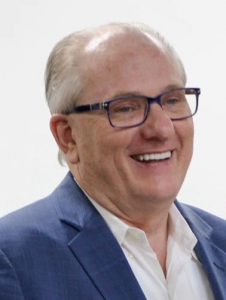 James Winegardner serves the Keene Seventh-day Adventist Church, in Keene, TX. Pastor Gardner is a pastor and a lawyer and has also worked with Adventist Health. He holds a BA religion Southwestern Adventist College, and a JD from Southern Methodist University School of Law. He has served churches in the Texas Conference from 1981-1987 and 2011-present. In the time between, he volunteered at various churches, while working as a lawyer in private practice and serving the Adventist Health System as well as Adventist Risk Management as Claim Director. He is married to Mary Ellen Roberts Winegardner and has three daughters.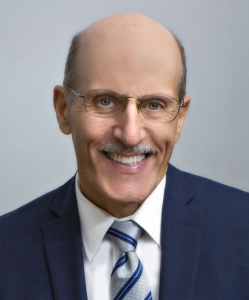 Doug Batchelor is the president and speaker for Amazing Facts International Ministry and the senior pastor of the Granite Bay Hilltop Adventist Church. His biblical teaching programs can be seen daily on national television cable networks and globally by satellite. For the last 25 years, he has also hosted Bible Answers Live call-in radio program for Bible questions heard every Sunday night across North America. He is the author of numerous articles and books including, The Richest Caveman, Caveman Theology, Broken Chains, At Jesus' Feet, and Heading for the Hills. Doug is a man of vision and deep spirituality, yet his down-to-earth approach and spontaneous humor enable him to communicate with both Christian and secular audiences. He enjoys flying, scuba diving, riding quads, and playing guitar. He and his wife, Karen have five children.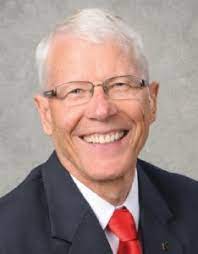 Dr. Gordon Bietz is a graduate of La Sierra University. He began his career in Northern California and since has served as a teacher, pastor, conference president, and recently retired after 19 years as president of Southern Adventist University. In retirement, he serves the North American Division as a part-time associate director for Higher Education and the director of the Association of Adventist Colleges and Universities. He has masters and doctorate degrees from Andrew University, received a Merrill Fellowship from Harvard University, and the J.F. Kennedy School of Government.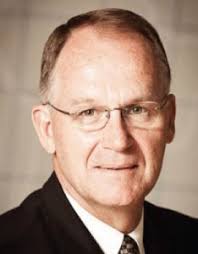 Dr. Mike Ryan was born in Ridgecrest, California. Prior to his election in October 2003 as a general vice president at the General Conference, Ryan served as a general field secretary for Global Mission. For the past 30 years, Ryan has served the church in various positions, including teacher and dean of Far Eastern Academy in Singapore, administrative consultant for Central Philippines Adventist College in the Philippines, Education director/Global Mission coordinator for the Far Eastern Division, and Global Mission Coordinator at the world church headquarters. He holds a doctorate degree in education from the University of Missouri and is an ordained minister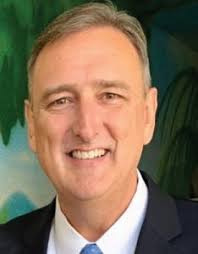 Dr. Robert Folkenberg, Jr is president of the Chinese Union. He has served across the U. S. as pastor and ministry director since 1990. He has earned advanced degrees in religion, divinity, and ministry from both Southern Adventist University and Andrews University. He is the author of two books, Health for the Harvest and Getting Back at the Heart of Adventism. He is fluent in Spanish and Mandarin Chinese.